Talk about the new background here.
Hyrule Times

The latest news for LEGO Legend of Zelda Wiki!
--
Congrats Tom3991, CaptainBrickmaster, and TheVentureDude! You are all now adminstrators on LEGO Zelda Wiki! Keep up the good work of editing!
--
The greatest LEGO Zelda movie ever. EVER. Watch NOW.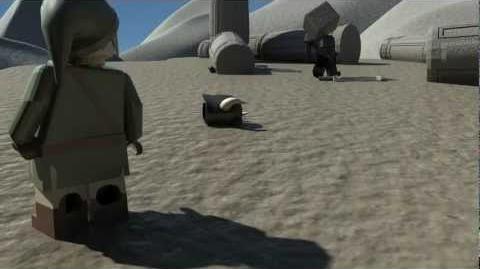 Ad blocker interference detected!
Wikia is a free-to-use site that makes money from advertising. We have a modified experience for viewers using ad blockers

Wikia is not accessible if you've made further modifications. Remove the custom ad blocker rule(s) and the page will load as expected.